One stop
shop for your
kitchen remodelingbathroom remodelingcountertopsflooringbasement finishes
Our award-winning certified home remodelers will transform your kitchen or bathroom into a beautiful and functional space you've always dreamed of.
From the comfort of your home
Kitchen & Bathroom
Remodeling
The mission here at Dulles Kitchen and Bath is to offer you (our respective customers) superior services! With years and years of experience we are able to provide many different types of offerings. This is done by first and foremost understanding your individual needs and desires. And secondly, guiding you with the adequate process, which fits your ideal goal.
Remodel your entire kitchen or bath with up to $75,000 from finance by CAMBRIA
For over a decade, certified remodelers at Dulles Kitchen and Bath have proudly served Virginians in their kitchen, bathroom, basement, and closet remodeling.
Check out our over 2,000 completed projects in Virginia that has made us the pillar of the community.
From kitchen and bathroom remodel, countertop, basement finishing to flooring, we have been the trusted choice of Virginians for more than a decade. We take pride in our work marked with style, quality, and beauty. Our excellent and top-notch designers will be here for you every step of the way to actualize your dream space into reality.
Considering to transform your home? Consult our expertise and join our happy and satisfied customers today.
Our success is measured solely on how many customers we leave satisfied rather than the number of clients we have taken on. Our reputation is based on our clients' approval.
Check Out Our Amazing Projects
We here at Dulles Kitchen & Bath have seen clients from every walks of life and we exactly know what to offer to them that they would absolutely love.
All

Bathroom Remodeling

Kitchen Remodeling
All Projects
With 12 years of experience and thousands of successful projects, we are Virginia's premier kitchen and bathroom remodeling company.
No Subcontractros
One Year Craftsmanship Warranty
Assigned Project Manager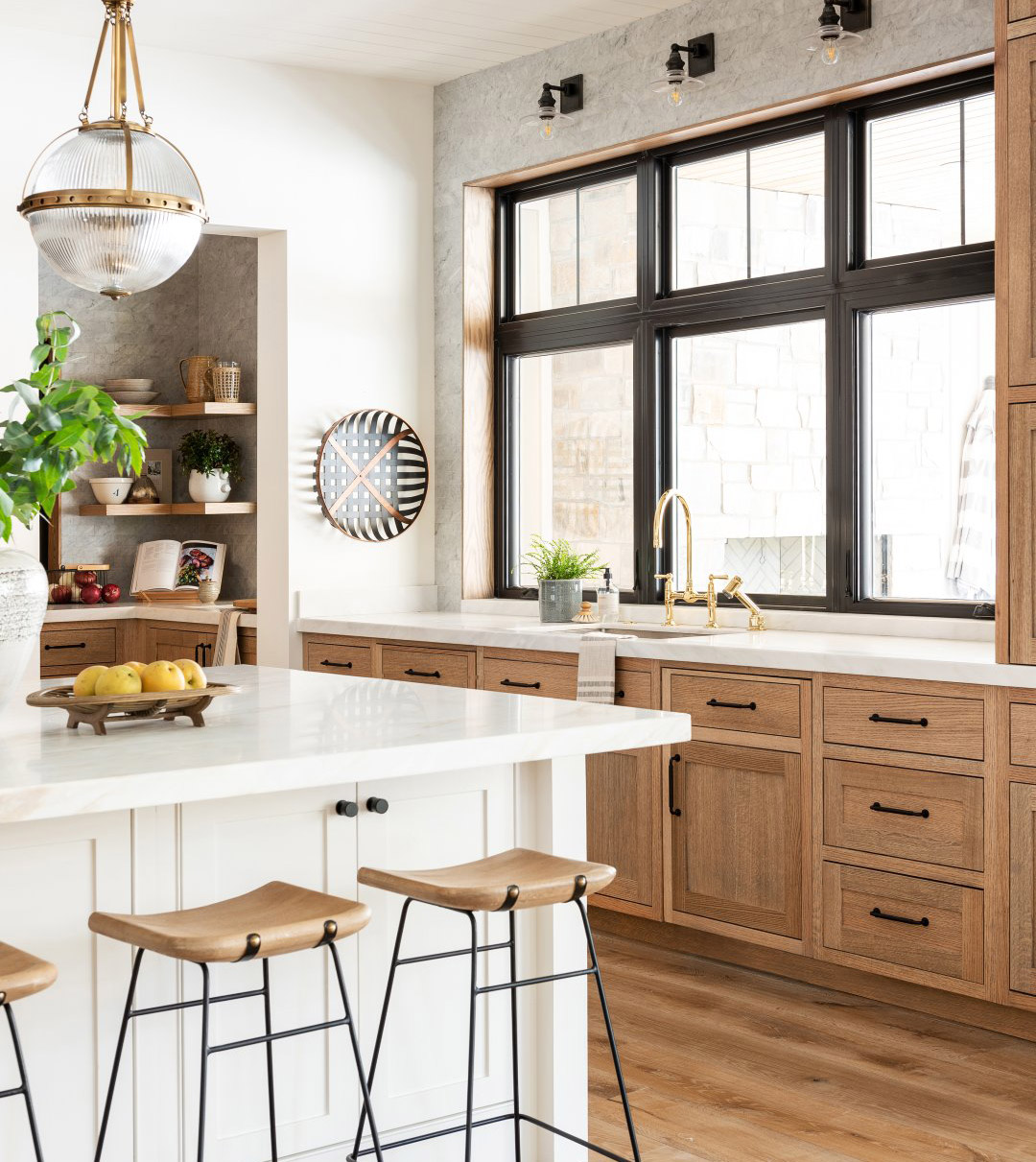 No Outsourcing
Licensed, Insured & Bonded
Certified Remodelers
The beauty of working with Dulles Kitchen and Bath is that you leave all the hassle to us. We know it is a difficult process and we make it as smooth for you as possible.
Measurement & Consultation
We start our remodeling process by visiting your house to take accurate measurements, listen to your needs, ideas and offer consultation.
Showroom Meeting Design & Estimate
We will then invite you to our showroom in Fairfax, Virginia, to work with you on your design, product selection, and the final estimate.
Final
Measurement
When we agree to work on your project, we will make a visit to your house to take final measurements based on our design and products.
Scope of
Work
Our crew will start demolishing (if necessary) with the utmost care and installing new products such as cabinets, appliances, and counters.
Completion
Work
Our project manager will have the final walk-through by going over every detail of the project to ensure that there is no single scratch.
Award-Winning
Kitchen Designers
With our top notch and excellent kitchen, bathroom and closet designers, we will realize your dream space. Our designers will visit your house, listen to your ideas, and design marvelous spaces that fit to your taste and lifestyle.
Get Free Estimate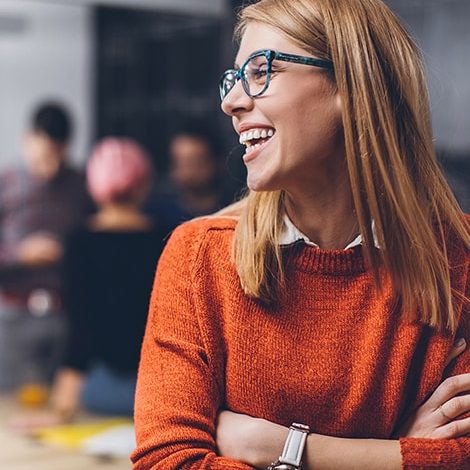 Testimonials from The Clients
I had Dulles Kitchen and Bath build my kitchen project in summer 2018. I can easily say that Dulles Kitchen and Bath has done a professional job from the beginning to the end of my project…
Working with Dulles Kitchen and Bath was very easy. They understood our requirements for a kitchen remodel right away, provided a first class design and explained in terms that were easy to…
Hired Dulles Kitchen and Bath for a Kitchen remodel ($38K). Very happy with the results and the continuing support. Not only did they deliver as promised, they made a custom cabinet and did some rework…