Award-Winning
Certified Remodelers
With years and years of expreince we are able to provide many different types of offerings, This is done by first and foremost understanding your individual needs and desires.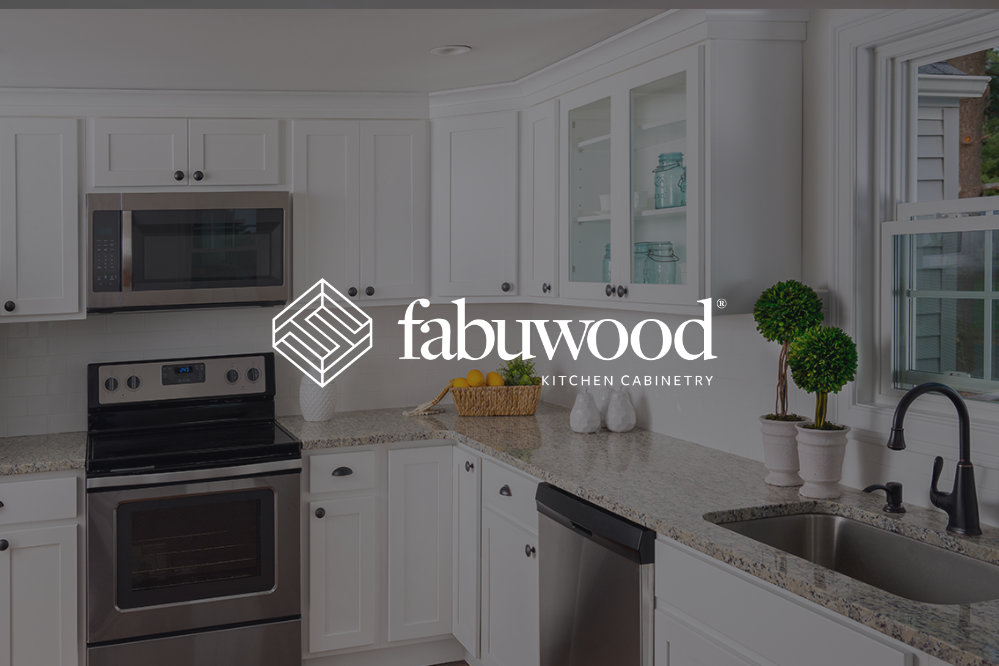 Fabuwood Cabinetry
It is a point of pride that Fabuwood now presents four attractive cabinetry collections. Between the Classic, Value, Geneva, and Prima collections, we have a dream kitchen for every discerning client. Each collection boasts a variety of styles and shades and can be further modified via our impressive array of finishes, glazes.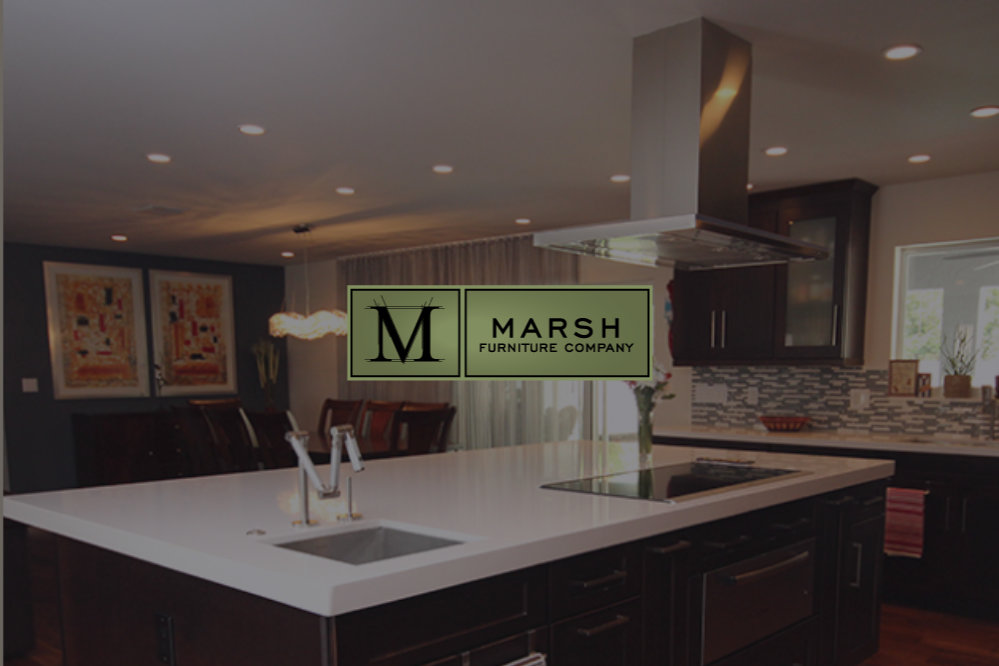 Marsh Cabinetry
Marsh Furniture is a family owned cabinetry manufacturer with a 100-year legacy of innovation, reliability, and service. We've defined the modern kitchen cabinet over the past century, and while our business has evolved and grown, we still have the same commitment to providing Marsh dealers and the families they serve with beautiful handcrafted cabinetry that will last a lifetime.
Remodel your entire kitchen or bath with up to $75,000 from finance by CAMBRIA
Premium Kitchen and Bathroom Remodeling Shop
An upgrade to your kitchen will add value to your home, and will also leave you feeling rejuvenated and inspired. This is especially true when the kitchen design reflects your lifestyle and taste. And a design fit to your needs and preferences can only fully be accomplished when you have a great team working side-by-side with you: that is why we at Dulles Kitchen and Bath are here in Fairfax, Virginia!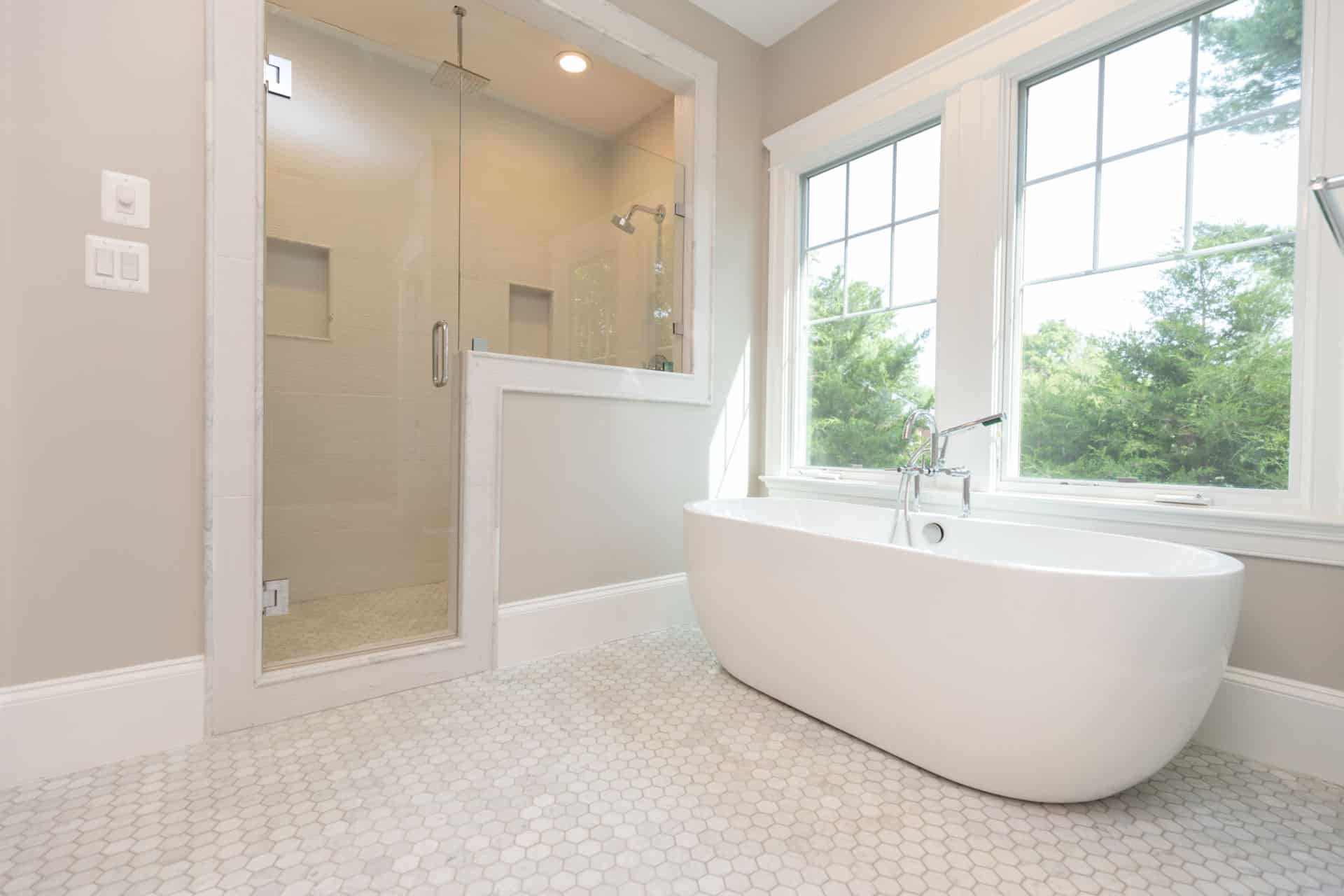 Bathroom Remodeling
Bathroom Remodeling Project In North Arlington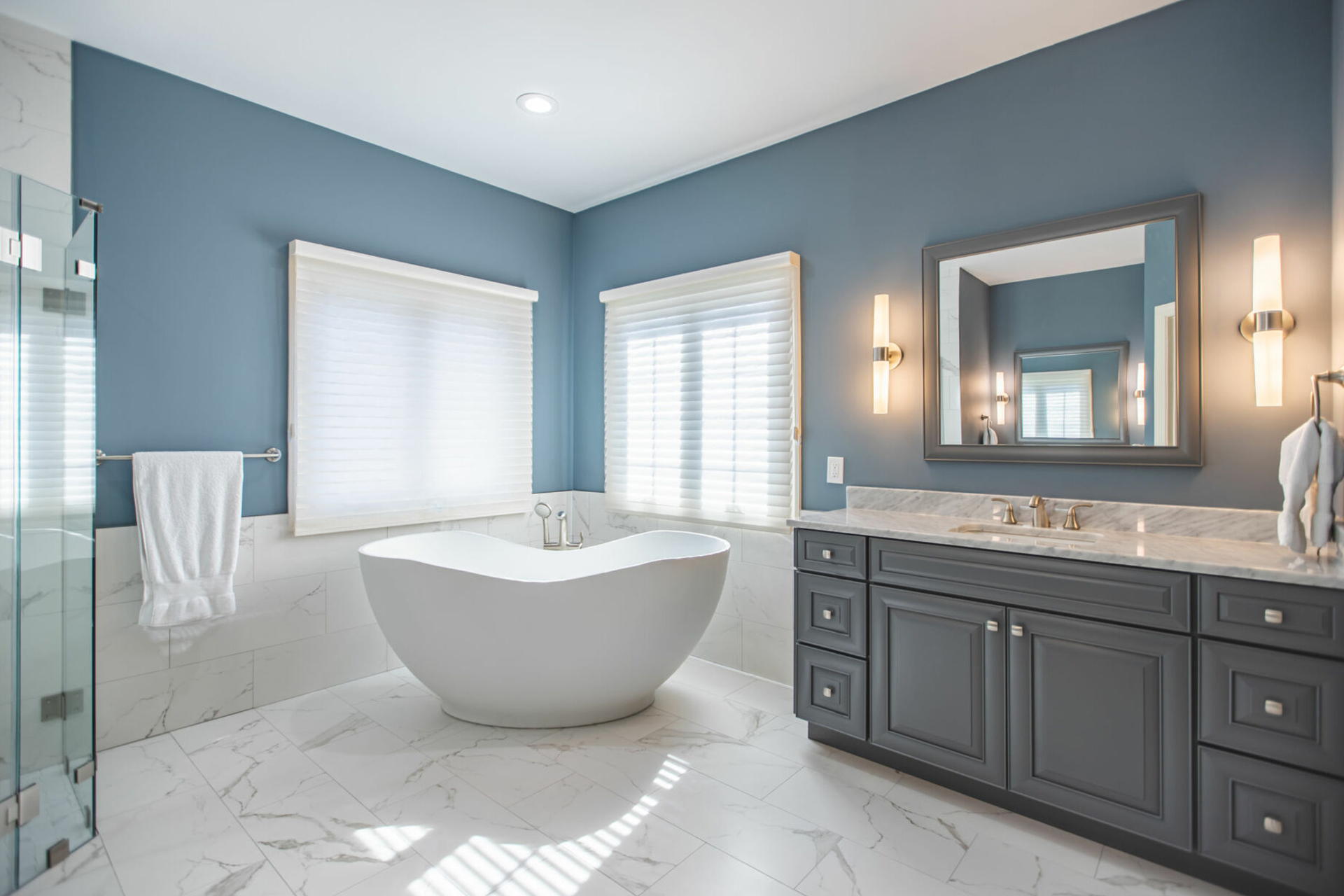 Bathroom Remodeling
Bathroom Remodeling Project In Fairfax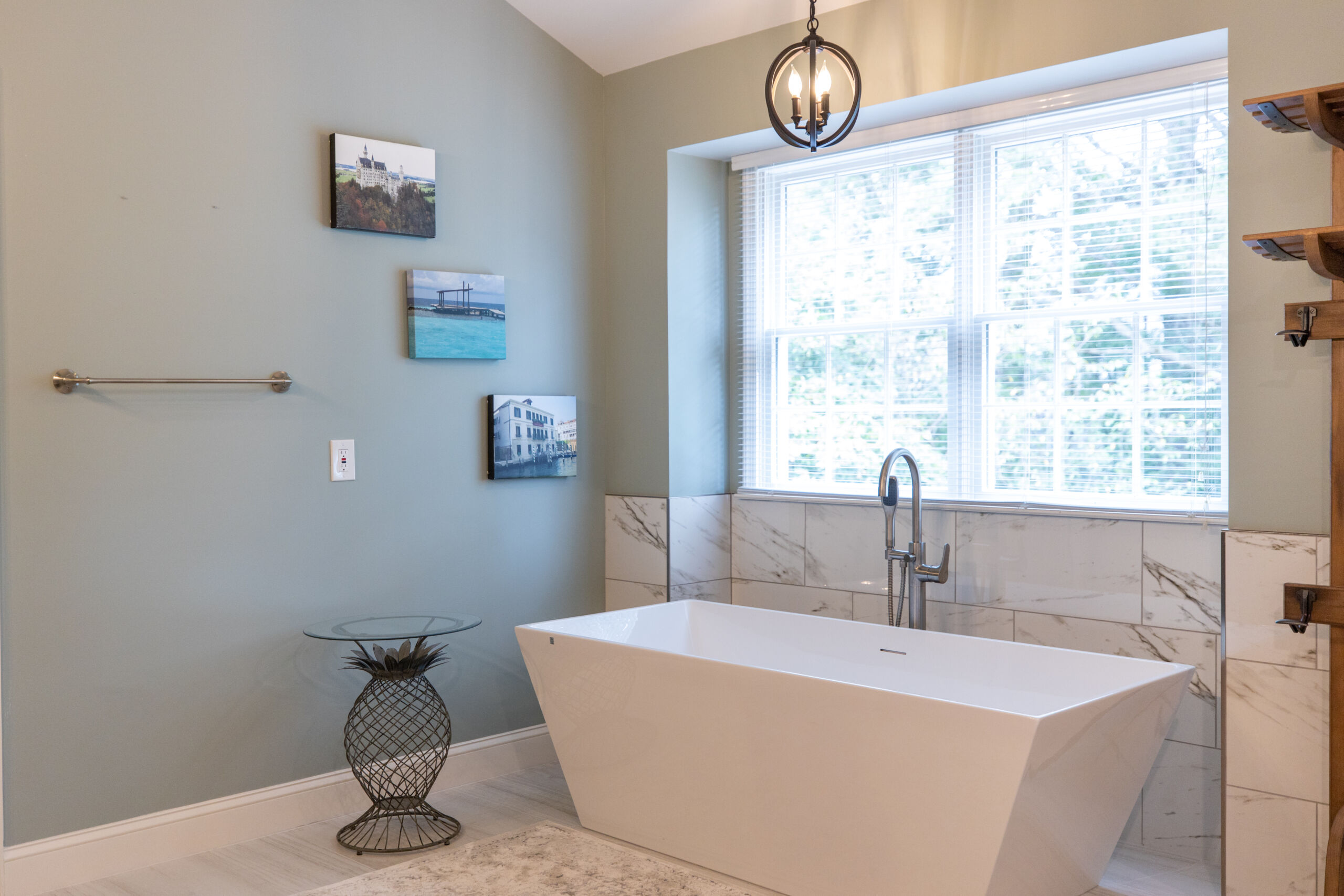 Bathroom Remodeling
Bathroom Remodeling Project In Vienna, VA
Dulles Kitchen & Bath has been the trusted choice of Virginians for over a decade, delivering high-quality, premium and customized Turnkey Remodeling solutions for customers looking for a hassle-free experience.
Award-Winning
Kitchen Designers
With our top notch and excellent kitchen, bathroom and closet designers, we will realize your dream space. Our designers will visit your house, listen to your ideas, and design marvelous spaces that fit to your taste and lifestyle.
Get Free Estimate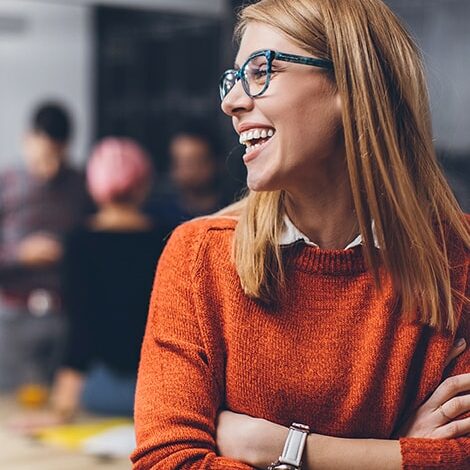 Testimonials from The Clients
Virginia Forstall
2023-10-01
Very happy with my bathroom remodel. Used them again for the kitchen. They were flexible, efficient, and the result looks great.
robert letteney
2023-09-16
Highly recommend and would absolutely use Dulles Kitchen and Bath again. They are the most responsive company our family has ever worked with. We did a complete kitchen overhaul and remodel, which involved removing walls and moving all plumbing. Patrick the designer and Joshua the project manager were incredibly responsive and communicative through every step of the project - and often worked with us after hours. As with any major remodel, questions and issues arise and both Patrick and Joshua listened and took care of any concern quickly and to our complete satisfaction. The crew, led by Javier, were all true professionals and did a great job. Given our horrible experience on a bathroom project a few years ago with another local competing firm we were skeptical going into this renovation. Dulles Kitchen and Bath delivered. On time. On budget. With great communication.
We are very happy with the results of our master-bathroom and bedroom-vanity area remodeling by Dulles Kitchen and Bath, completed in August 2023. Item-selection help by Owner Johan was excellent. Project Manager Matt ensured that the work was done to our satisfaction, and the workmanship was impressive. Communication with the two workers posed challenges, but Matt was easily accessible and took care of clarification. We would definitely use this firm again and highly recommend this team to others. Mary and Jim McElveen in Vienna
After 24 years my kitchen was in a urgent need of a remodel - from ceiling to floor and everything in-between. After discussing the project with four remodeling companies I select Dulles Kitchen and Bath and I am extremely glad that I did. First their price was very competitive. Their showroom was very nice with wide variety of examples of countertops, cabinets, tile, lighting, flooring, etc. Johan, the General Manager, was very helpful in helping me select the types of materials, the colors, and styles, etc. Matt, the project manager, came every day to oversee the work and make sure that there were no problems. Pedro and his assistants did excellent work. The work included adding recess lighting, repairing popcorn ceiling, removing wall paper and painting, installing new cabinets, new countertops, new flooring, updating the plumbing, and installing four new appliances. He even when above the requirements by patching and painting the ceiling in an adjacent hallway. He was very meticulous about his work. All discarded material, old appliances, cabinets, etc. was picked up within hours. The estimate for this work was for ten days, but all of the work was done in eight days Work was timely, neat, and very well done. I would definitely recommend them.
Russ Fitzgerald
2023-08-25
As a returning customer, the team at Dulles Kitchen and Bath did such a great job with my kitchen renovation a couple years ago, I had them come back to do my master bathroom renovation and I'm very happy with the work they did! Everything from design, to demolition, installation, and clean up went quickly and smoothly. The finished bathroom was spotless! You get outstanding results and value at a great price... I highly recommend them and will gladly bring them back for future renovation projects!
I can't say enough about the new bathroom that Dulles Kitchen and Bath created for us. The entire experience was nothing less than superior and pleasant. When gathering quotes, this was the only company that treated us respectfully and didn't try to oversell. There was no pressure at all. The selection of tiles, shower doors and fixtures were all beautiful. We got exactly what we wanted and we are enjoying the new bathroom. I would also like to give thanks and appreciation to the entire staff and crew. Everyone was professional and kind and did a great job. I highly recommend this company. Thanks for everything!
I hired Dulles Kitchen and Bath for a small bathroom renovation, and I loved how it turned out! The team made the whole process super easy for me and was very professional. Jim was exceptional in the construction phase and he executed everything flawlessly, with the team consistently demonstrating their expertise and attention to detail. The installation of the new sink, the flooring, and the replacement of the bathtub with a shower was completed within the projected timeframe and looked amazing!!!
Laura Moorhead
2023-06-07
Our bathroom remodel was fabulous from design to build to finish. Our contractor was sensitive to our needs and did all work with care. The project supervisor was there most days to supervise the work. Area was cleaned each day. We couldn't be happier with our new bathroom!
Dulles Kitchen and Bath renovated our mater bath, guest bath, vanity dressing area and walk-in closet. Workmanship was excellent. They were responsive and flexible. Work went beyond the minimum scope of the contract. Matt B. was an excellent PM and easy to work with. Guido was a master of all trades.