We are defined by our values, animated by our passion, committed to sustainability, and focused on our customers. Cambria is American made and family owned. Our products are made of the finest natural quartz. They are distinctively durable, nonabsorbent, and easy to maintain. We back them with robust service and support and a transferable Full Lifetime Warranty.
Discover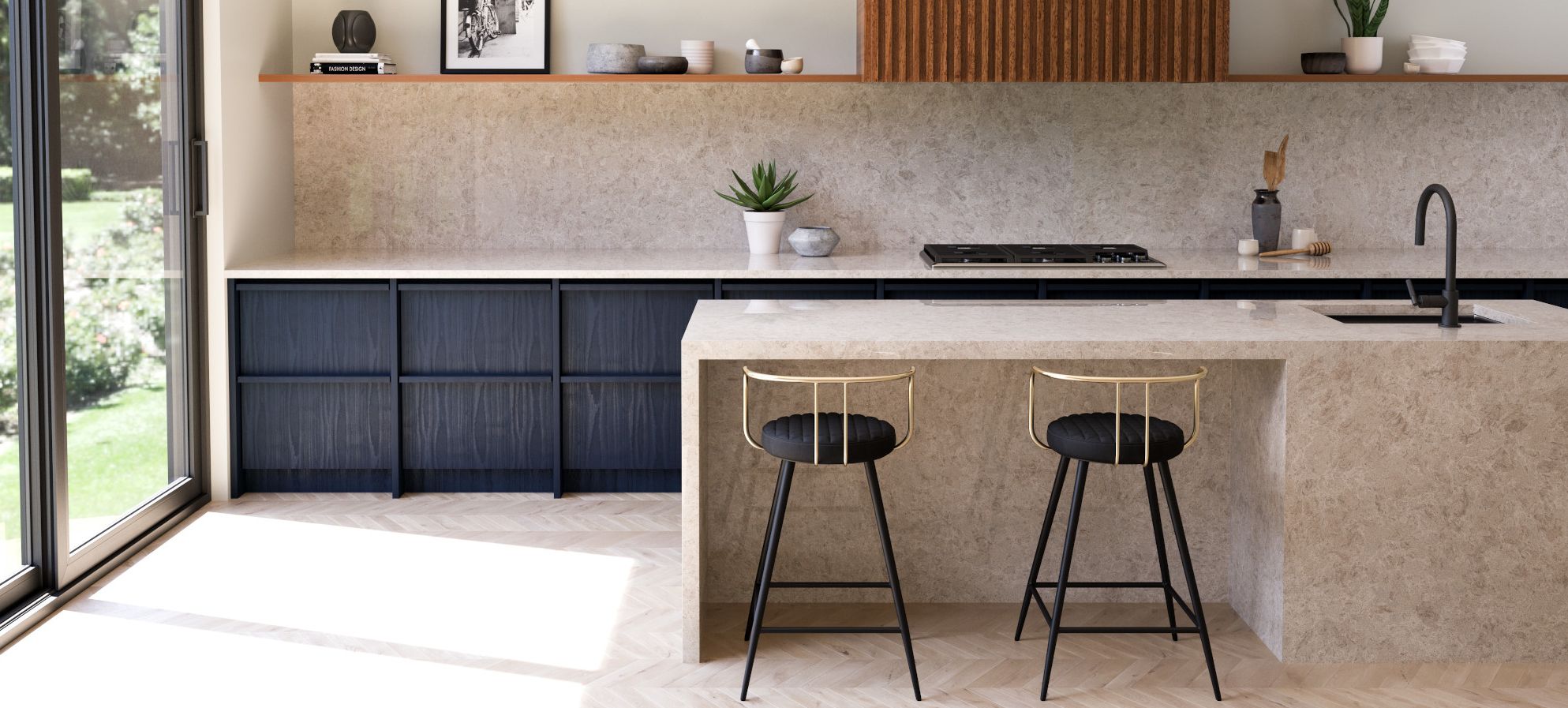 Cambria offers the broadest and most innovative design palette in the industry. From timeless classics to cutting-edge contemporary, you're sure to find the perfect selection to elegantly complement your style or décor.
Discover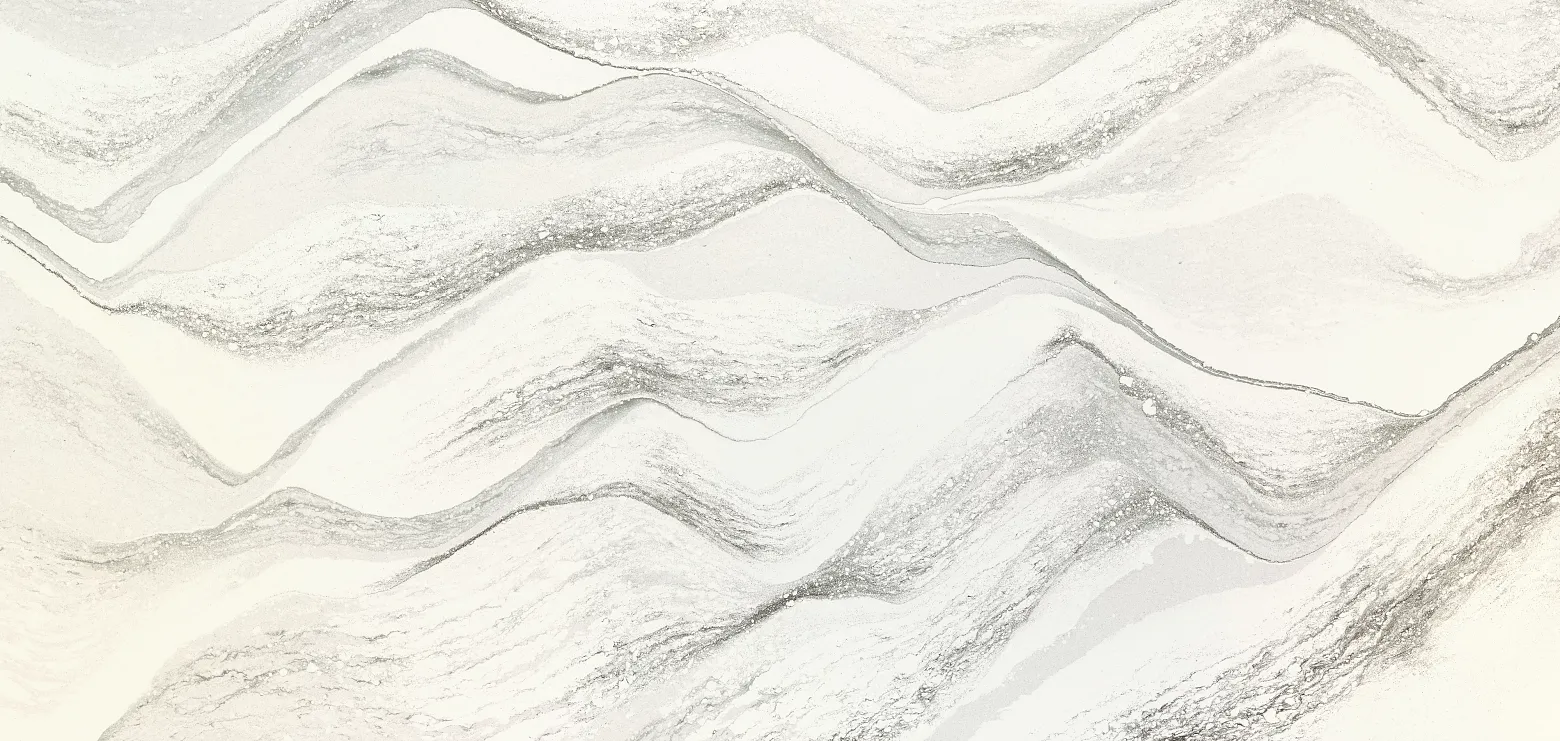 Planning your next project? Visualize your space with new Cambria quartz surfaces. Find inspiration below.
Discover
19 edges. And just one surface that's perfect for you. Once you choose a design, complete your plan by selecting a height and edge. Explore your edge profile options below.
Discover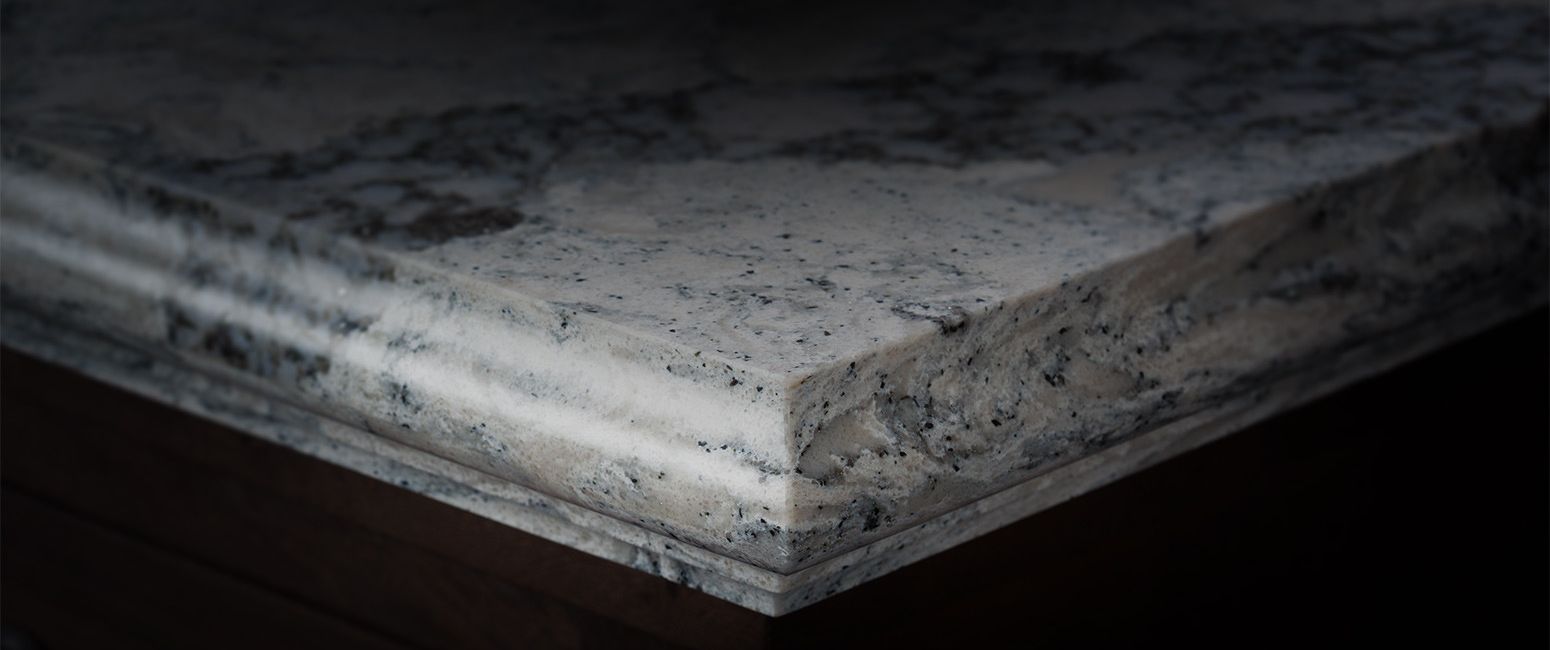 Inspired by a legend. Born from nature. Iconic designs made for a lifetime of beauty. Cambria quartz surfaces are masterfully created by American craftsmen and women with an unparalleled commitment to quality, performance, and durability. The Legend of Cambria is the inspirational story that brings the beauty of Cambria to life.
Discover
For over a decade, certified remodelers at Dulles Kitchen and Bath have proudly served Virginians in their kitchen, bathroom, basement, and closet remodeling.
Remodel your entire kitchen or bath with up to $75,000 from finance by CAMBRIA
Check Out Our Amazing Projects
We here at Dulles Kitchen & Bath have seen clients from every walks of life and we exactly know what to offer to them that they would absolutely love.
All

Bathroom Remodeling

Kitchen Remodeling
All Projects
Dulles Kitchen & Bath has been the trusted choice of Virginians for over a decade, delivering high-quality, premium and customized Turnkey Remodeling solutions for customers looking for a hassle-free experience.
Award-Winning
Kitchen Designers
With our top notch and excellent kitchen, bathroom and closet designers, we will realize your dream space. Our designers will visit your house, listen to your ideas, and design marvelous spaces that fit to your taste and lifestyle.
Get Free Estimate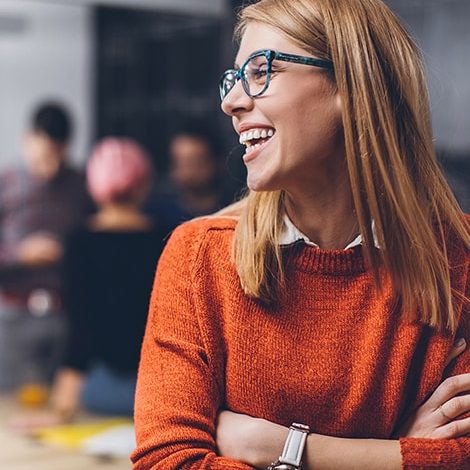 Testimonials from The Clients
Great tour director and driver!!!!
I had Dulles Kitchen and Bath build my kitchen project in summer 2018. I can easily say that Dulles Kitchen and Bath has done a professional job from the beginning to the end of my project…
Great tour director and driver!!!!
Working with Dulles Kitchen and Bath was very easy. They understood our requirements for a kitchen remodel right away, provided a first class design and explained in terms that were easy to…
Great tour director and driver!!!!
Hired Dulles Kitchen and Bath for a Kitchen remodel ($38K). Very happy with the results and the continuing support. Not only did they deliver as promised, they made a custom cabinet and did some rework…